Speakers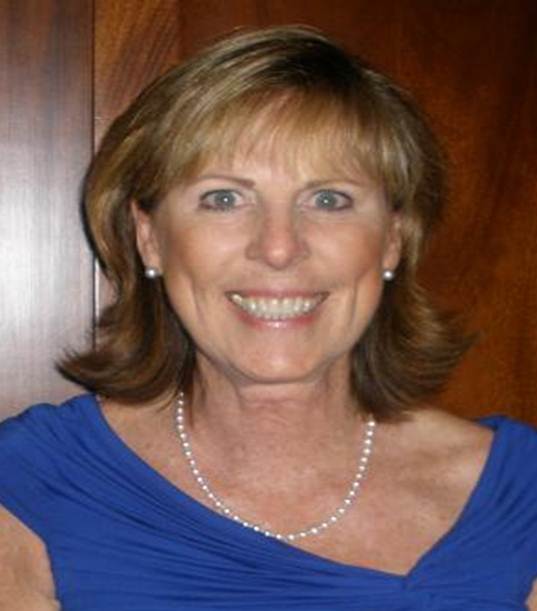 Suzanne Baur
Instructional Technology Resource Teacher
Southeastern Cooperative Educational Programs
---
I have been in the education field for over 40 years and have never grown tired of teaching children how to learn. I hold a BS from Purdue University in Speech and Language Pathology and an MS from Butler University in Special Education. I am certified in both areas by the state of Virginia. I had the unique opportunity to study at the University of Lund in Sweden for part of my master's, exploring special education systems in Sweden and Denmark.
Over the years I have held licensure and taught in Indiana, Georgia, Florida, and Virginia. Ten years ago I transitioned into technology and have enjoyed the innovations that have been developed, especially those that assist our special education students.
I am currently the Instructional Technology Resource Teacher for Southeastern Cooperative Educational Programs, or SECEP. We are a regional educational program housed in seven school districts: Virginia Beach, Norfolk, Chesapeake, Portsmouth, Suffolk, Isle of Wight, and Southampton County. We serve students with Autism, Emotional Disabilities, Learning Disabilities, Intellectual Disabilities, and Physical Disabilities. Our student population is over 1000 and we have a teaching and support staff of over 700.
I am responsible for training our teachers and support staff on any type of technology that we use in the classroom including but not limited to: Promethean, Smart, Interwrite, iPads, Office 365, Google Drive, Discovery Education, eMedia, Augmentative Communication Devices, Wireless Switches, and more.
I film and produce informational and instructional videos for SECEP which we use for teacher training and public awareness of our programs. Many of these videos we post on social media to explain our program mission and our vision for the students we teach. I am honored to work with an exceptional group of people who are dedicated to helping special education students live their best life.
---
Event(s) Authored